Windy Ridge to Narcissus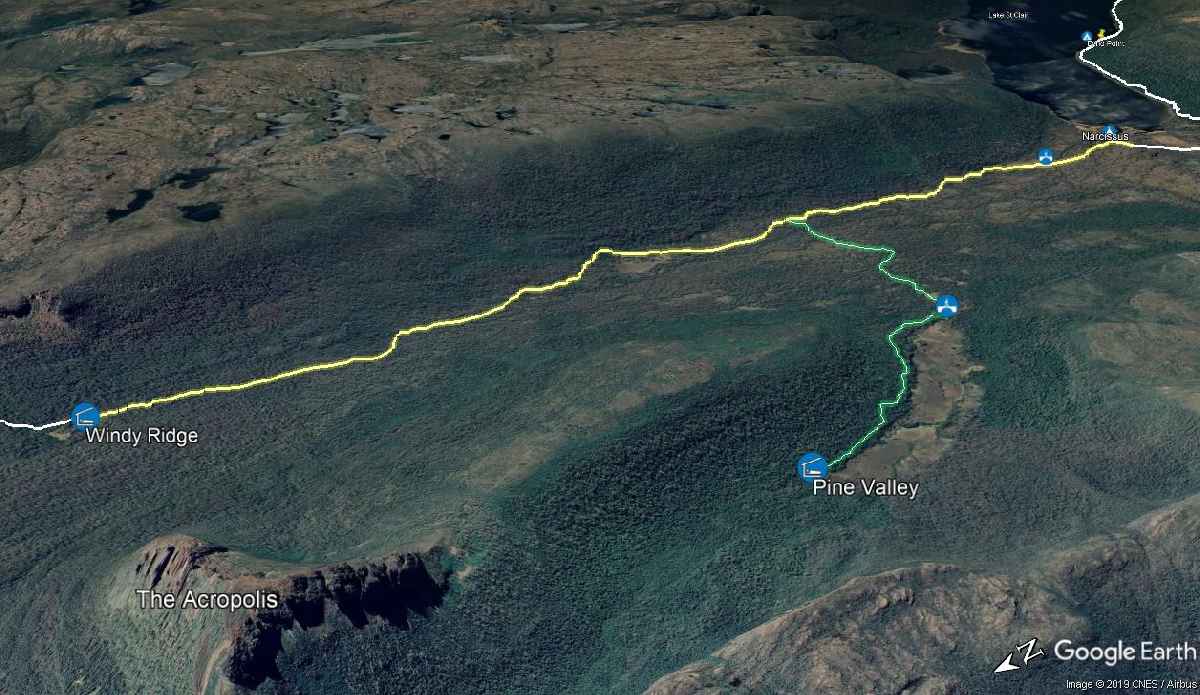 Length:
10 km
Walking time:
3 h to 4 h
Climbing:
77m
Descending:
215m
Windy Ridge to Narcissus
Starting from Windy Ridge this walk gently descents through the open eucalypt forest and buttongrass plains, following the Narcissus River valley. After about 5km you pass the signposted intersection with the Pine Valley Track. The walk continues along the valley floor crossing the only swing bridge on the main spine of the Overland Track before coming to Narcissus Hut and camping area. Narcissus Hut is a short walk from the northern tip of Lake St Clair and the ferry jetty. Let us begin by acknowledging the Palawa people, Traditional Custodians of the land on which we travel today, and pay our respects to their Elders past and present.