Scott-Kilvert Hut
24
People
5 platforms
true Tank
water
Pit
Toilets
Briquette (coal)
Heater
Lake
Swimming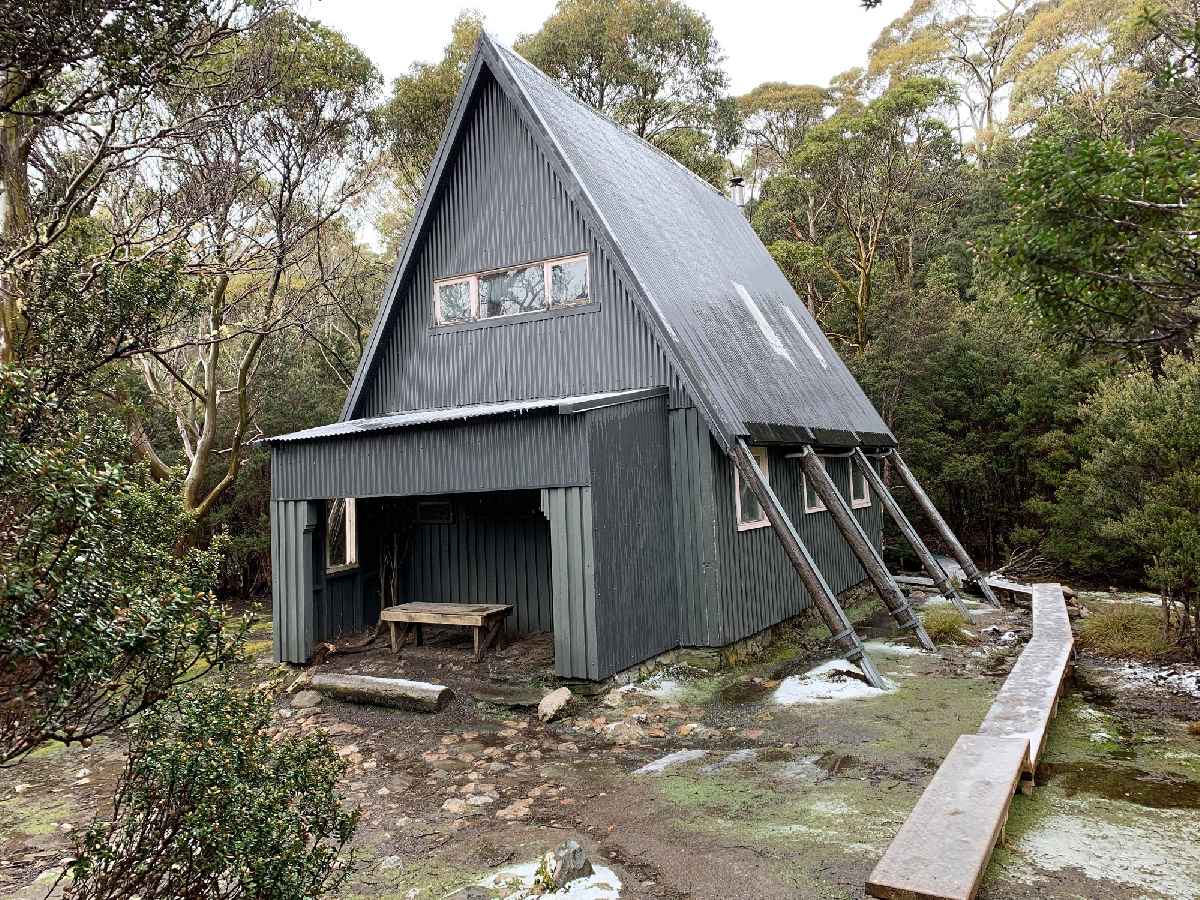 The hut is located just near the shores of Lake Rodway behind Cradle Mountian. It was built in 1965 in memory of teacher Ewen Scott and student David Kilvert, who died in near-blizzard conditions near the location.
The hut sleeps 24-30 people and there are 5 tent platforms near the hut. Lake Rodway is just a short walk away.
The hut is an a-frame style building with the an open mezanine level for sleeping and the downstairs, main floor, for dinning, cooking and hanging out.
Google Maps