Windermere Hut
16
People
Numerous
true Tank
water
Pit
Toilets
Gas
Heater
Lake
Swimming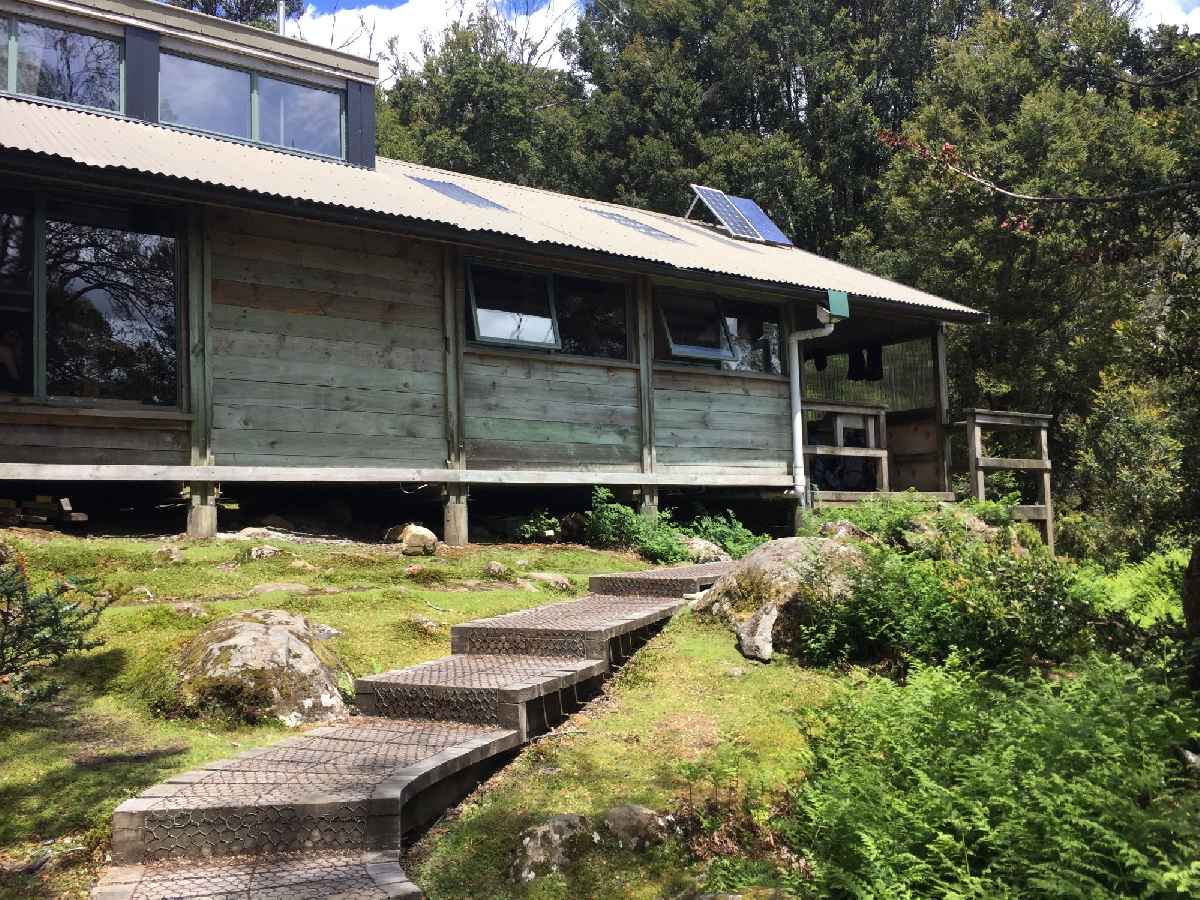 The hut is located at the edge of myrtle forest, just above Lake Windermere. The original hut was built around 1939, and then burnt down in 1970s, before the existing hut was built.
The hut sleeps 16 people and there are plenty of tent sites scattered, around the hut. You can take a swim in Lake Windermere, but there is no camping permitted near the lake.
The hut has two main rooms and the entrance area is covered with pegs to hang wet gear.
It is a lovely area, avoid getting sucked into the vortex of the hut, enjoy the forest or wander down to the lake for a snack or a dip.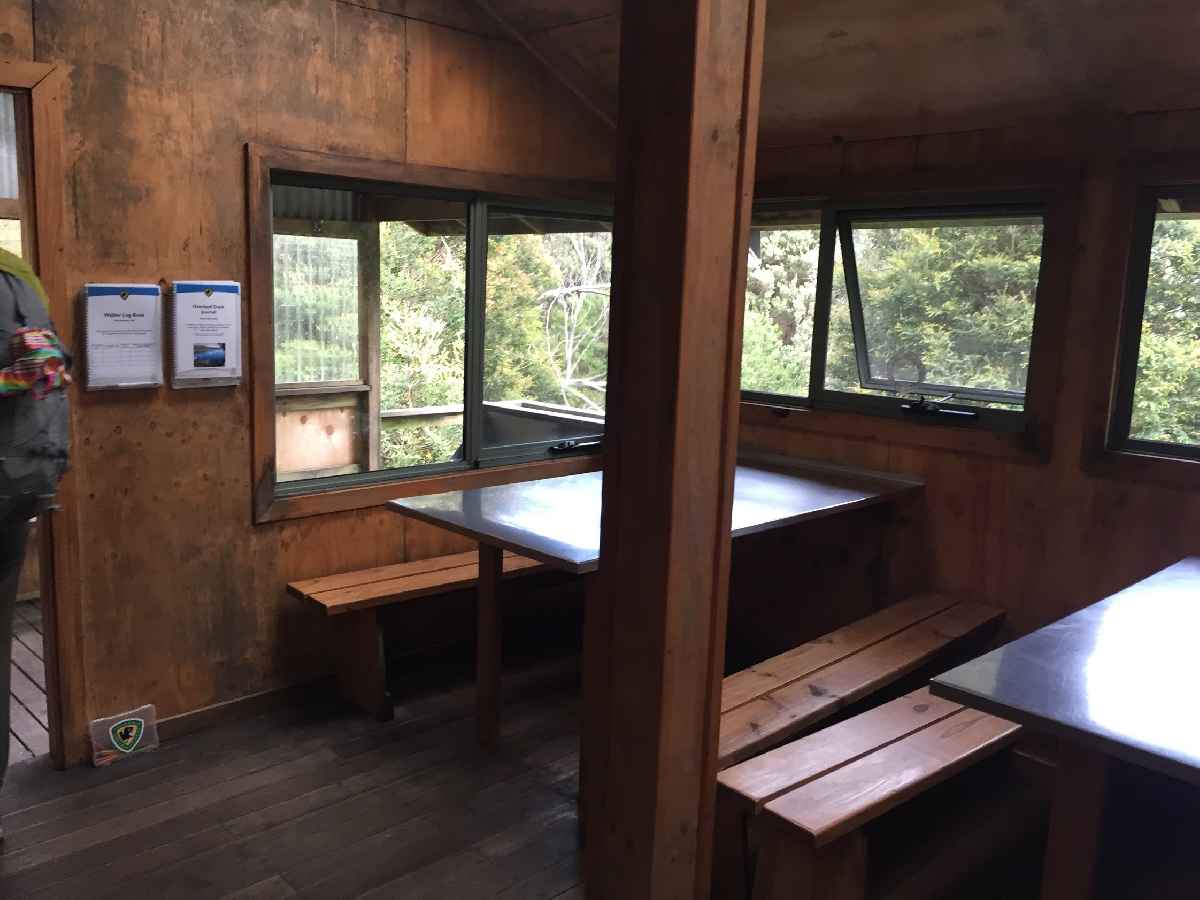 Google Maps